Hair Extension Membership benefits from Xtension Envy The Hair Extension Salon.
September 14, 2018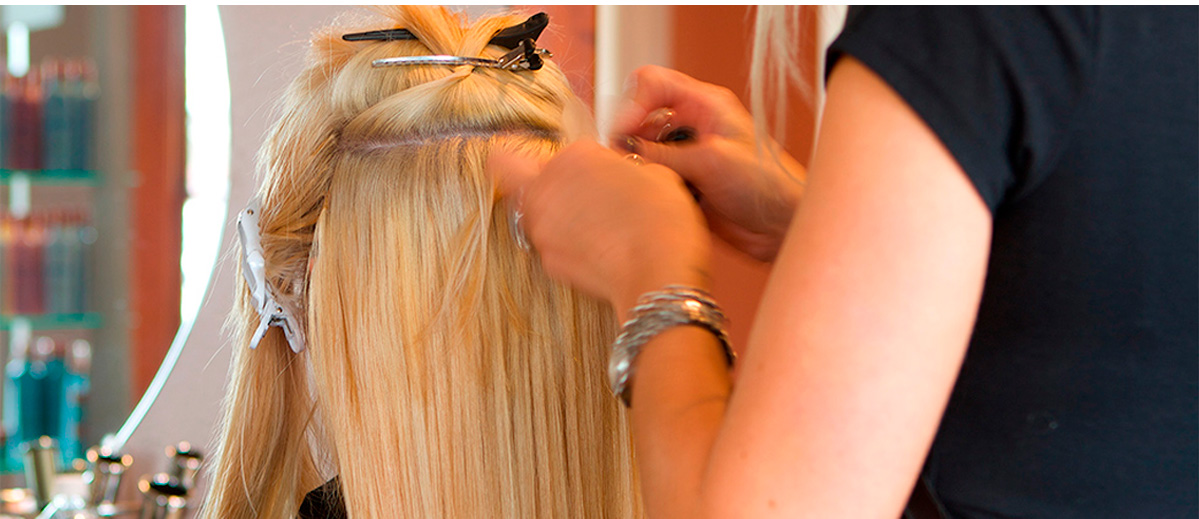 We all know hair has a lot to do with how you feel about yourself. Your self-esteem can be lifted instantly. When you leave the salon, you should feel more confident and beautiful than you did before entering. The moment you leave, no one can break that wall of confidence. It is almost as if you are indestructible.

For many women, you hair might start to thin out as you get older. There are so many reasons for hair thinning. Some examples would be having a baby, changes in your hormones, or a new medicine you started. As the hair extension specialists, we have seen it all. Whether it be your hair thinning out from natural causes or you have been undergoing chemo; whatever the reason may be, we understand the traumatic experience you feel.

Here at Xtension Envy we do our best to assure bad hair days are a thing in the past. You shouldn't have to have the stress and worry about your hair throughout the day. We carry and specialize in all types of extensions such as: i-tips, wefts, tape-ins, clip ins, and all the way to topper pieces. The unique difference that sets us apart from other salons is an extension membership. We live in a world filled with memberships, gym memberships, massage memberships, eyelash memberships etc. All of them have their own benefits to help with your lifestyle. So we created a hair extension membership to help make your dream hair a reality.

Here at Xtension Envy our membership gives you exclusive hair along with the best customer service! You will enjoy special treatment at an affordable price and amazing discounts. We are the first salon in the Industry to offer a hair extension membership! As an extension member, you are serviced by only the best and certified extension specialists. Our stylists will always find the best solution to suit your lifestyle and Customize every service for your hair type. The best part about our membership is how cost effective it is. You can save over 50% over a year with becoming an Xtension Envy member. And who doesn't like to save money!

We only carry the best quality 100% Remy Human Hair extensions. And we match that with our outstanding, Customer service. Our stylists are dedicated to not only making your hair look good, but maintain the health of Your hair. We are Arizona's best hair extension salon and we pride ourselves on keeping the integrity of your Hair as it grows, while still making sure you always have the hair of your dreams!

At Xtension Envy we will give you the best hair extensions and the perfect look instantly! And make sure You always feel like a million dollars when you leave! Don't settle for thin or damaged hair, come on in to our Salon and get a membership that can change your life!
6 Reasons why you should get hair extensions
March 8, 2018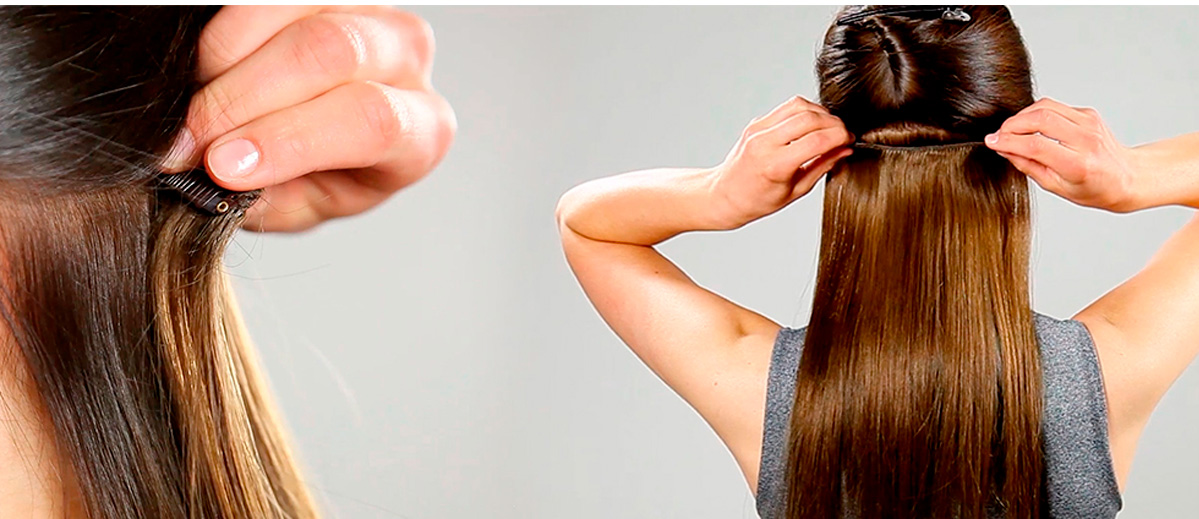 Throughout history, most women have had hair issues at some point in their lives. It may be a thin hairline, a bad haircut, or alopecia. Hair extensions provide a much-needed solution to these problems.
For women living in Scottsdale, Arizona and Phoenix, there are a variety of hair extensions available for them that are safe.
These include:
• Micro-link hair extensions- These are attached by looping them into the natural hair using hair clamp.
• Clip-in hair extensions- These extensions come with sewn in clips. You need to open the clip and attach the extension to your natural hair.
• Tape-in hair extensions- These come pre-taped then they are glued to your natural hair. This process takes about 40 minutes.
• Beaded Weft hair extensions – They have a micro link sewn right on the track of the hairline. The installation couldn't be easier and safer for the clients.
A hair extension has numerous benefits:

ADDS LENGTH
So, you have tried ever hair regime you could get your hands on, but, still, your hair won't exceed the length it has been for the last year. This can be quite frustrating.
Hair extensions add the length you desire instantly; that is why they are so popular among women. No need for regimes, no fuss.
This is also advantageous because you can switch between two looks; short hair for office hours and long hair for your nightlife.

ADDS VOLUME:
Thin hair gives you an inelegant look. To get the volume you desire, consider using hair extensions. They will add volume instantly into your thin hair. This enables you to style your hair differently and gives you a superb new look.

ENHANCES OR ADDS COLOR TO YOUR HAIR:
Your hair looks fabulous after your weekly or monthly visit to the salon. Your hair is bouncy, shiny and the color amazing. You feel beautiful.
Sadly, a few weeks later the color fades away. All that cash and color have gone down the drain. Do not repeat the same process and expect different results. A hair extension will instantly give you the color you want. This is a one-off investment.

HIDES BAD HAIRCUTS:
Do you regret your current haircut? Well, you can easily hide the haircut with hair extension and wait for your natural hair to grow back.

NEW LOOK NEARLY INSTANTLY:
Most women are accustomed to one hairstyle, the ponytail, because of their hair's volume. With extensions enable you to change your hairstyle for different events you have to attend. Hair extensions can be hot-ironed, straightened, and curled.

BOOSTS YOUR SELF ESTEEM:
To rule your world, be it corporate or social, your appearance matter a lot. People first judge you by that. Hair that has volume, color, and length boosts your self-confidence. It gives you the confidence you need to flourish. Hair extensions boost your self-esteem in a matter of seconds.

We all wish we had Rapunzel's hair, don't we? It's long, colorful and voluminous. Unfortunately, that only exists in fiction. In real life, things like genetics, hormonal changes, medical conditions, alopecia, and excessive styling all play a role in how the hair looks.

If you live in Scottsdale, Arizona, there are a wide variety of hair extensions available for your use. They add volume, color, shine, bounce, and length to your natural hair instantly. In the end, your confidence is boosted, and you have a new elegant look to boot. nt look to boot. Looking for more information please contact us at
Xtension Envy Hair Extension Salon in Scottsdale Arizona
9619 N Hayden Rd Suite 110B
Scottsdale Az 85258
480-359-2326